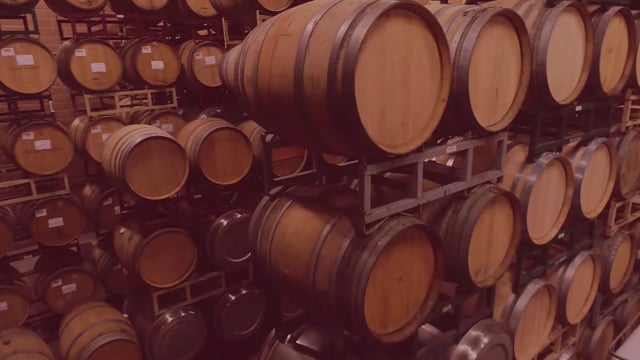 Cheers to Spring!
Join the 1855 Club!
Countdown to Spring Release!
We are excited to showcase the Spring 2022 Release! Don't miss out joining the 1855 Club and finding the club level that best fits your budget and lifestyle which supports our great fraternity! IHSV
00
00
00
00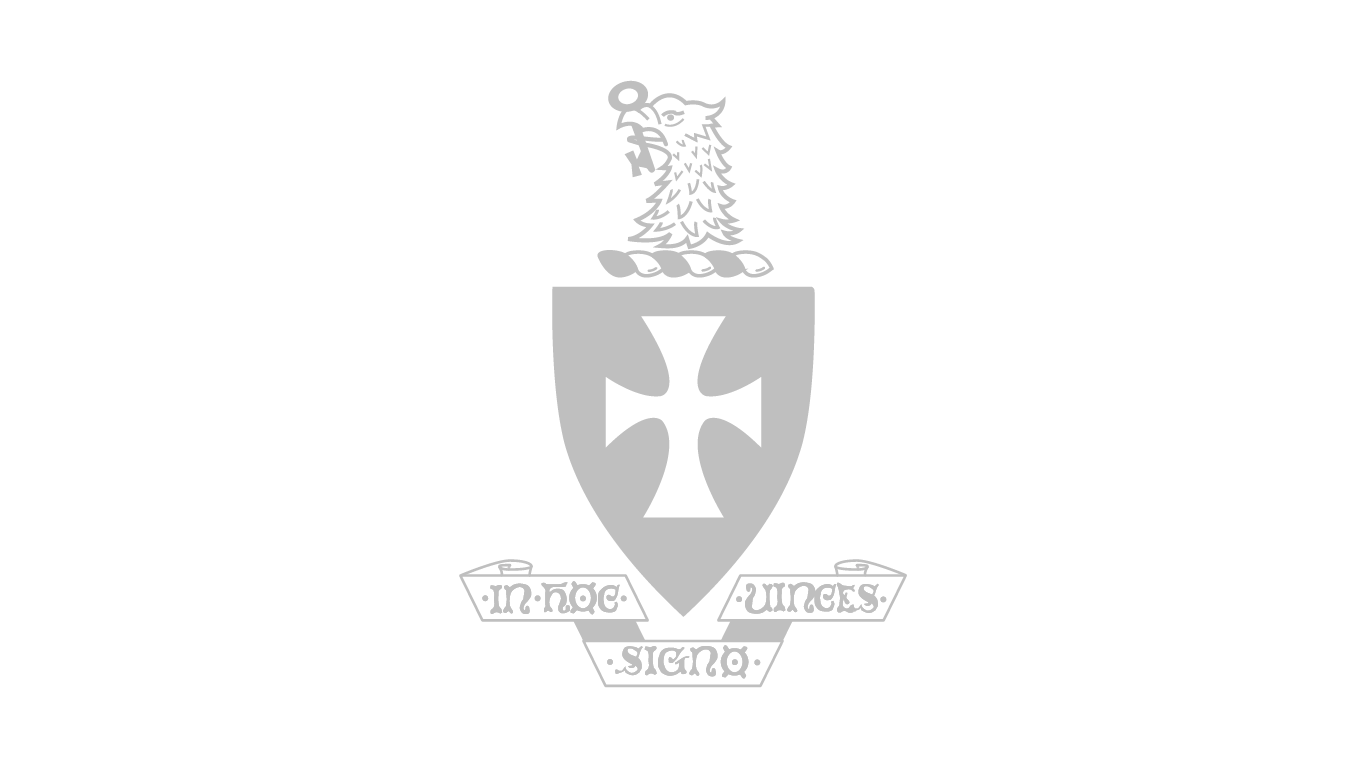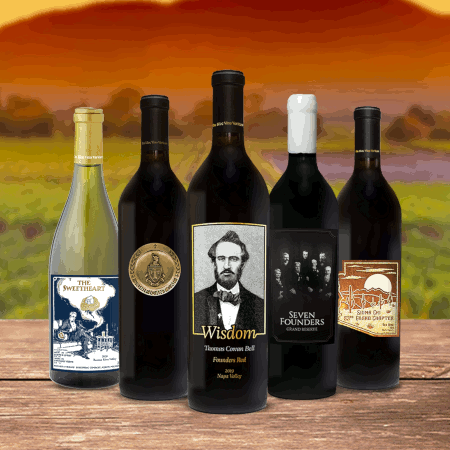 Membership Financially Supports Scholarships of the Sigma Chi Foundation!
Our seven Founders recognized that a principle-driven lifestyle should be paramount in an individual's lifelong quest to achieve progressive development, and that the world in which they lived had a great need for ethical leaders whose core principles were based on the possession of remarkable character.
In Hoc Napa Valley's mission to deliver world-class wines, celebrate Sigma Chi's rich history and brotherhood, support scholarships for our undergraduate brothers, and most importantly, enhance the Sigma Chi lifelong experience beyond our college years.
Nothing brings the brotherhood together better than wine!
If you have any questions about the 1885 Club, please review our FAQs or don't hesitate to reach out to us!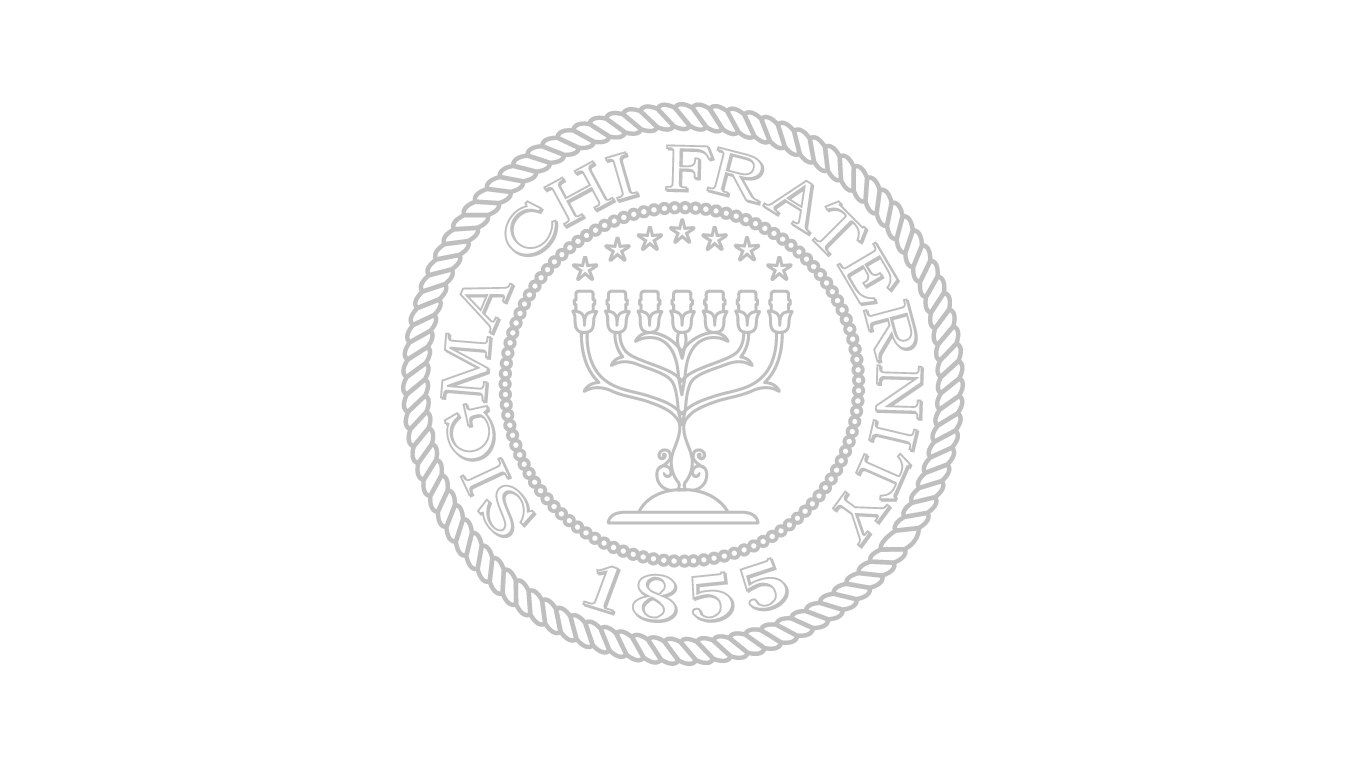 Spring
Release
INTRODUCING THE SPRING 2022 VARIETALS AND LABELS!

Jordan Standard
**NEW LABEL**

2019 Cabernet Sauvignon, Napa Valley

The Jordan Standard represents the minimum requirements for all rushes, pledges, and brothers to live by.

The Standard with which the fraternity started was declared by Isaac M Jordan to be that of admitting no man to membership in Sigma Chi who is not believed to be:

A Man of Good Character …
A Student of Fair Ability …
With Ambitious Purposes …
A Congenial Disposition …
Possessed of Good Morals …
Having a High Sense of Honor and
A Deep Sense of Personal Responsibility

Our flagship Napa Valley Cabernet Sauvignon is a classic representation of the appellation's preeminent varietal. Notes of black cherry, blackberry and plum are complemented by hits of toasted oak, dried currant and baking spice. Fine-grained tannins and ample brightness on the palate give way to a polished mouthfeel and exceptionally long finish.
$75 / Bottle

Norman Shield
**NEW VINTAGE**

2020 Pinot Noir – Russian River Valley

From the beginning of Roman history, soldiers used two basic types of shields: the great scutum, in either its oval or rectangular form, and the round bronze clypeus. It was not until the 12th century that Europe was to see a new type of kite-shaped shield that became known as the Norman style.

Since arms were originally painted on shields, it is now a basic part of any coat of arms. Our Norman Shield represents friendship, justice and learning. While friends can have a profound impact on our experiences in life, this wine aspires to develop brotherhood – a deeper and more enduring type of friendship found only in the bond of the battlefield and a full goblet of wine post victory.

Our 2020 Norman Shield Pinot Noir is from the Russian River Valley AVA of Sonoma County. This beautiful wine is influenced mostly by the fog of the AVA and is very aromatic, with a velvet mouthfeel, and has a fruit character that is ripe and intense.
$55 / Bottle

The White Rose
**NEW VINTAGE**

2020 Rosé of Cabernet Sauvignon – Napa Valley

Memory brings to me
Girls I knew and lov'd in days that used to be;
I recall best of all
One who wears the rose of Sigma Chi for me.

One white rose true love shows
Emblem of a sweetheart's love that cannot die;
True to me she will be
So my girl is like the rose of Sigma Chi.

Our 2020 White Rose is a Rosé of Cabernet Sauvignon. The watermelon and strawberry notes burst out of the glass. When served cool on a warm day, the juicy acidity of the 2019 White Rose makes for a very refreshing and versatile wine to share at any occasion. Look for the hidden imagery in the rose peddles.
$29 / Bottle
Club Format & Cost
In order to receive shipments and purchase additional bottles and gift sets, you must be a member of the 1855 Club. A $50 one-time, non-refundable deposit will be processed to secure your 1st shipment only. This deposit will be deducted from your 1st club shipment cost. Wines are released in two 3-Bottle or 6-bottle shipments each year based on the club level you select. The cost will range based on your selections. The cost of a bottle ranges from $29 to $75 + tax & shipping.
Each club shipment for 3-bottle members will arrive in a cardboard shipper that can be upgraded to a fire-branded Sigma Chi wooden crate for a discounted price of $25 ($50 Value). All club shipments for 6-bottles members will arrive in a wooden crate at no additional cost ($99 Value). Except for your one-time, non-refundable $50 deposit, your card will not be charged until a week before each shipment. Again, the $50 deposit will be deducted from your 1st shipment cost.
Each club shipment can also include a special welcome package and gift at no additional cost ($30 Value). Depending on the club level you choose, you can customize your wine selections! New, library and special edition wines will be offered. There is no long-term commitment, and you may cancel at any time.
Please review 1855 Club member levels and benefits on comparison matrix presented on the Club page. Enjoy your wine and remember, when you share a glass, gift a bottle or visit the Fairwinds tasting room in Napa Valley together, you are supporting Sigma Chi and its future leaders. In Hoc Signo Vinces!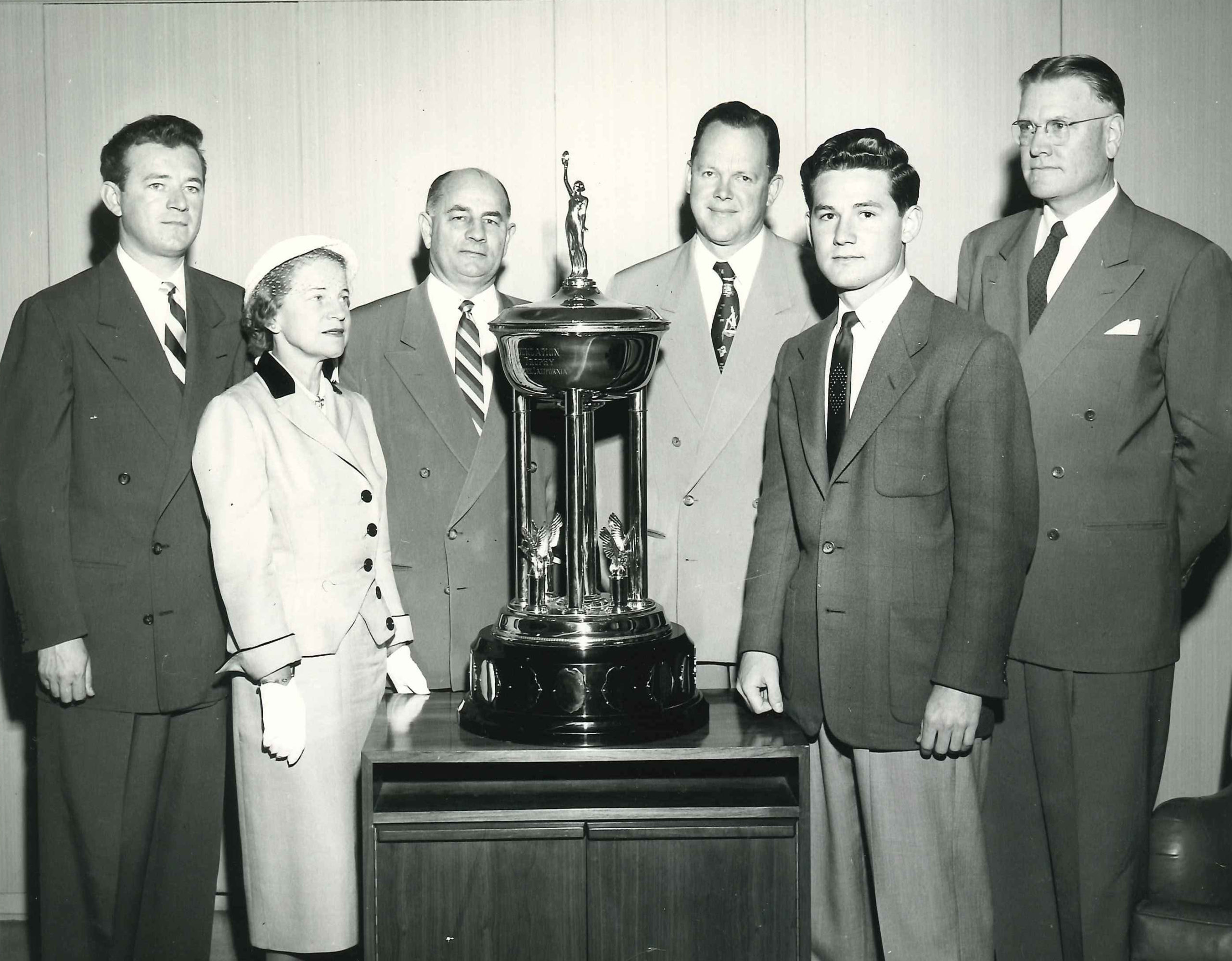 Proceeds are given back to Sigma Chi to endow scholarships for the International Balfour Award winner and finalist.
With every shipment, members of the 1855 Club support the scholarships for the International Balfour Award winner and finalist.  The winner receives $10,000 and the each finalist $2,000 to further their post-graduate education.
Hear About
1855 Club
"As Sigma Chis, we can create great things in life – but if we don't share them, it is meaningless. I am proud of being a Sigma Chi and feel honored to make these wines for you. I hope you will enjoy and share them generously in the years ahead."
Significant Sig Brandon R. Chaney, INDIANA 1993
Proprietor & CEO – Fairwinds Estate Winery & In Hoc Napa Valley
"Being a Sigma Chi is a lifelong experience and joining the 1855 Club is a great way to celebrate and support our great fraternity."
Ashley Woods, EAST TENN STATE 2000
President & CEO – Sigma Chi Foundation
"I love how In Hoc Napa Valley helps bring our brotherhood together with not only amazing wine, but also special events to make memories that will last a lifetime."
Significant Sig John Forst, GEORGE WASHINGTON 1984
Chairman – Sigma Chi Foundation, Board of Governors
"During these trying times, it has been such a blessing to watch our Sigma Chi alumni celebrate our great history with a glass of In Hoc Napa Valley."
Order of Constantine Sig Steven Schuyler, ARIZONA 1979
71st Grand Consul – Sigma Chi Fraternity
"Sigma Chi is such a big part of our lives and it is truly an honor to be members of the 1855 Club to support scholarships for the International Balfour Award."
Order of Constantine and Significant Sig Keith & Metta Krach
64th Grand Consul & 1997-99 International Sweetheart
"In Hoc Napa Valley is more than great wine. It is a celebration of our brotherhood and the history of our great fraternity. Karina and I are proud members of the 1855 Club to give back to Sigma Chi!"
Order of Constantine Sig Dan & Karina Shaver
Sigma Chi Philanthropy Committee Chairman & 1995-97 International Sweetheart
"I love what Brandon is doing with In Hoc Napa Valley because it enhances the Sigma Chi lifelong experience beyond our college years."
Significant Sig Stewart McClaurin, ALABAMA 1981
President – White House Historical Association
"I cannot thank Brandon and all the 1855 Club members enough for supporting this amazing wine program and helping undergraduate brothers further their education. I promise to make the Sigma Chi brotherhood proud. "
2020 International Balfour Award Winner Samuel Romes, LOUISVILLE 2020
2020 In Hoc Napa Valley Scholarship Recipient – $10,000
Experience the Benefits and Lifestyle!
Membership financially supports the Sigma Chi Fraternity & Foundation.
Club membership options to best fit your budget and lifestyle.
Two shipments of 3 or 6 bottles per year (minimum to retain club level seniority).
Wine received in a keepsake vintage Sigma Chi fire-branded wooden crate.
Exclusive access to limited releases and library wines.
Exclusive access to member store to replenish your cellar and gift wines to friends & family.
Free wine tasting experiences at Fairwinds in Napa Valley.
Special access to Sigma Chi only events and functions.
Your name honored on the 1855 Club Member Plaque at the winery.
Fairwinds Estate wines are offered at 10% off.