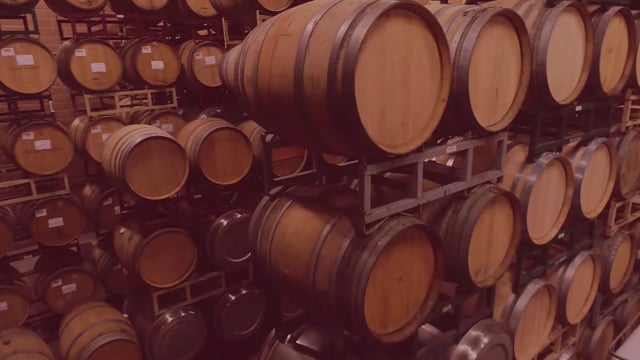 Cheers to
Sigma Chi!
Hand-crafted limited production Napa wines made exclusively for the Sigma Chi Brotherhood. 20% of proceeds are given back to Sigma Chi.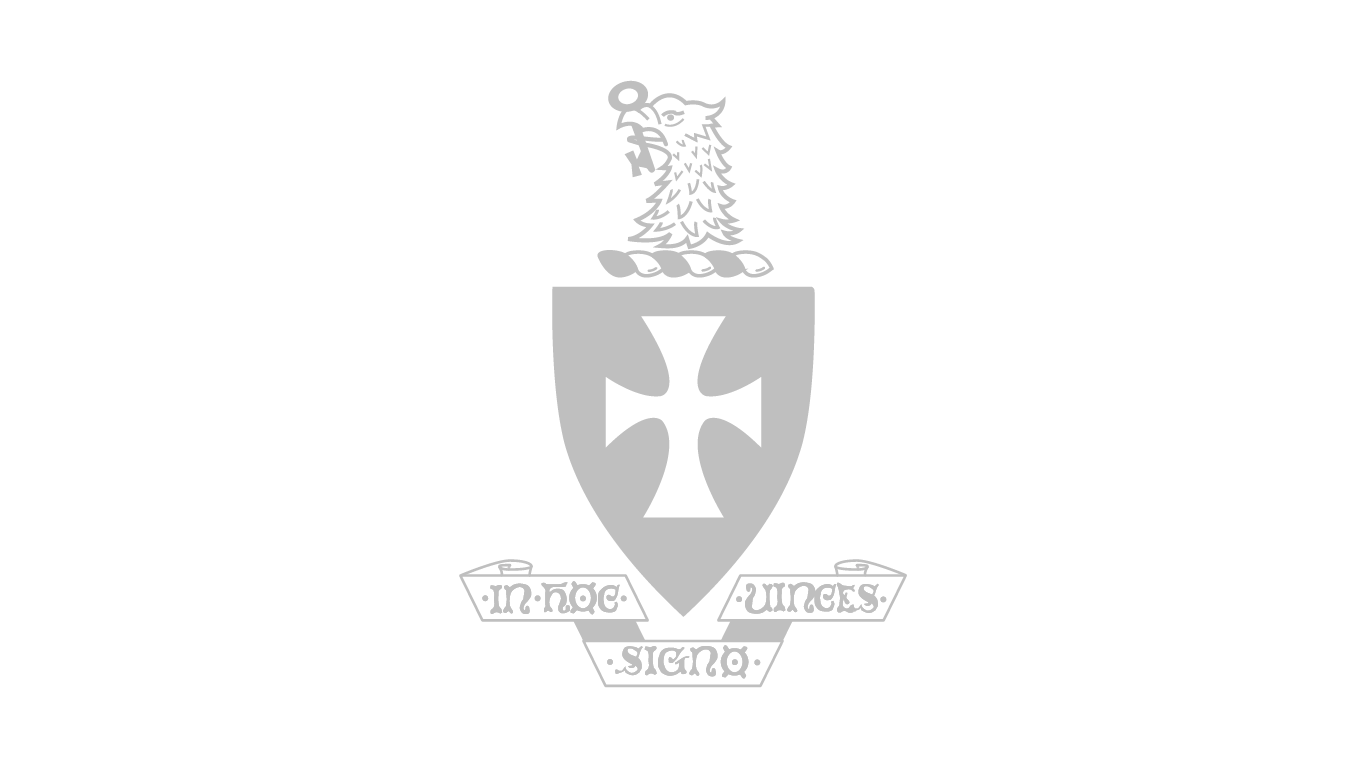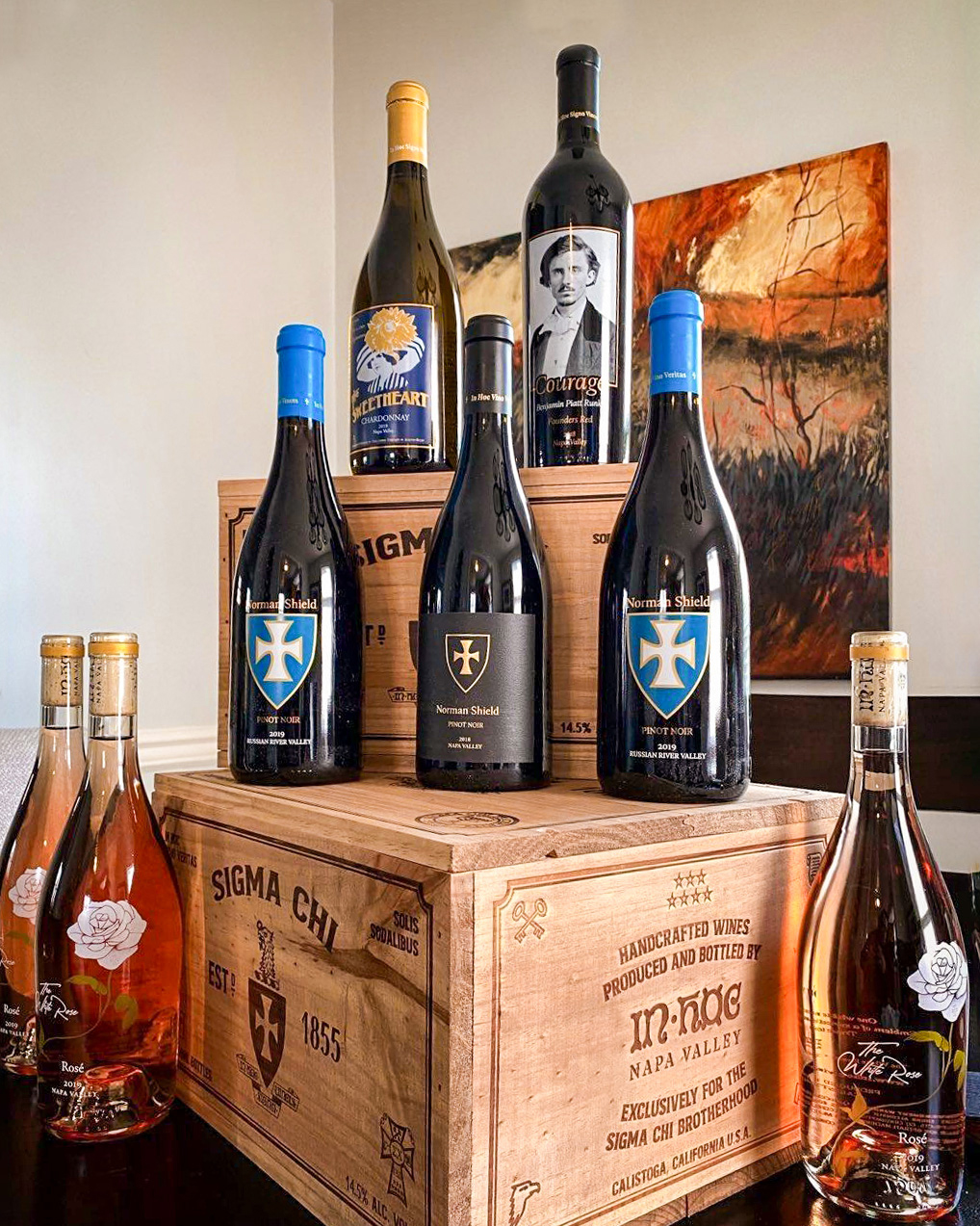 Membership Financially Supports Scholarships of the Sigma Chi Foundation!
Our seven Founders recognized that a principle-driven lifestyle should be paramount in an individual's lifelong quest to achieve progressive development, and that the world in which they lived had a great need for ethical leaders whose core principles were based on the possession of remarkable character.
In Hoc Napa Valley's mission to deliver world-class wines, celebrate Sigma Chi's rich history and brotherhood, support scholarships for our undergraduate brothers, and most importantly, enhance the Sigma Chi lifelong experience beyond our college years.
Nothing brings the brotherhood together better than wine!
If you have any questions about the 1855 Club, please review our FAQs or don't hesitate to reach out to us!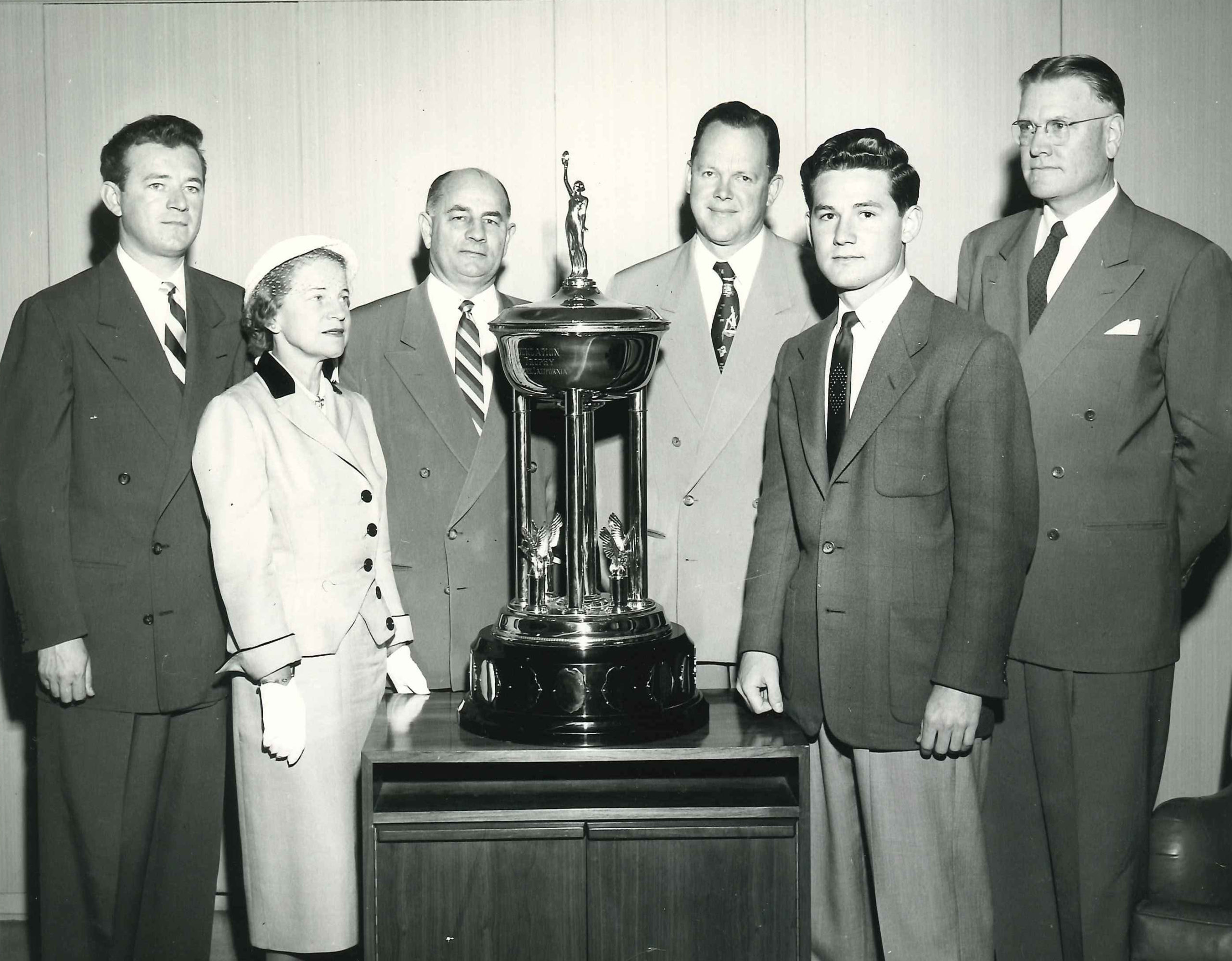 Proceeds are given back to Sigma Chi to endow scholarships for the International Balfour Award winner and finalist.
With every shipment, members of the 1855 Club support the scholarships for the International Balfour Award winner and finalist.  The winner receives $10,000 and the each finalist $2,000 to further their post-graduate education.
Club Format & Cost
In order to receive discounted shipments and additional lifestyle benefits, you must be a member of 1855 Club. A $50 one-time, non-refundable deposit will be processed to secure your 1st shipment only. This deposit will be deducted from your 1st club shipment cost. Wines are released in two 3-Bottle or 6-bottle shipments each year based on the club level you select. The cost will range based on your selections. The cost of a bottle ranges from $35 to $75 + tax & shipping.
Each club shipment for 3-bottle members will arrive in a cardboard shipper that can be upgraded to a fire-branded Sigma Chi wooden crate for a discounted price of $25 ($50 Value). All club shipments for 6-bottles members will arrive in a wooden crate at no additional cost ($99 Value). Except for your one-time, non-refundable $50 deposit, your card will not be charged until a week before each shipment. Again, the $50 deposit will be deducted from your 1st shipment cost.
Each club shipment can also include a special welcome package and gift at no additional cost ($30 Value). Depending on the club level you choose, you can customize your wine selections! New, library and special edition wines will be offered. There is no long-term commitment, and you may cancel at any time.
Please review 1855 Club member levels and benefits on comparison matrix presented on the Club page. Enjoy your wine and remember, when you share a glass, gift a bottle or visit the Fairwinds tasting room in Napa Valley together, you are supporting Sigma Chi and its future leaders. In Hoc Signo Vinces!
Experience the Benefits and Lifestyle!
Membership financially supports the Sigma Chi Fraternity & Foundation.
Club membership options to best fit your budget and lifestyle.
Two shipments of 3 or 6 bottles per year (minimum to retain club level seniority).
Wine received in a keepsake vintage Sigma Chi fire-branded wooden crate.
Exclusive access to limited releases and library wines.
Discounted access to online store to replenish your cellar and gift wines to friends & family.
Free wine tasting experiences at Fairwinds in Napa Valley.
Special access to Sigma Chi only events and functions.
Your name honored on the 1855 Club Member Plaque at the winery.
Fairwinds Estate wines are offered at 10% off.