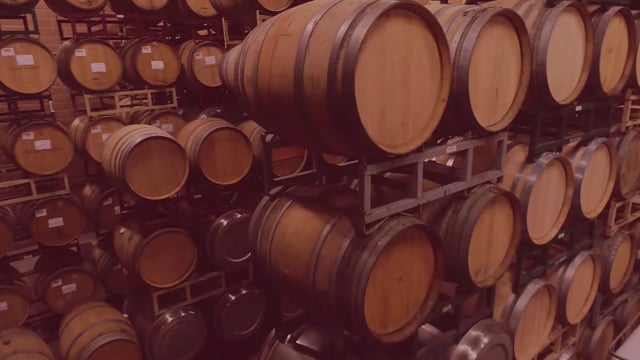 Due to the complex alcohol laws in Canada, we have not been able to offer 1855 Club Memberships to our Canadian brothers … UNTIL NOW!
Fall 2021 Releases!
The Fall 2021 release will process on October 15th at 12:00pm PST. Don't miss out and sign up today!
00
00
00
00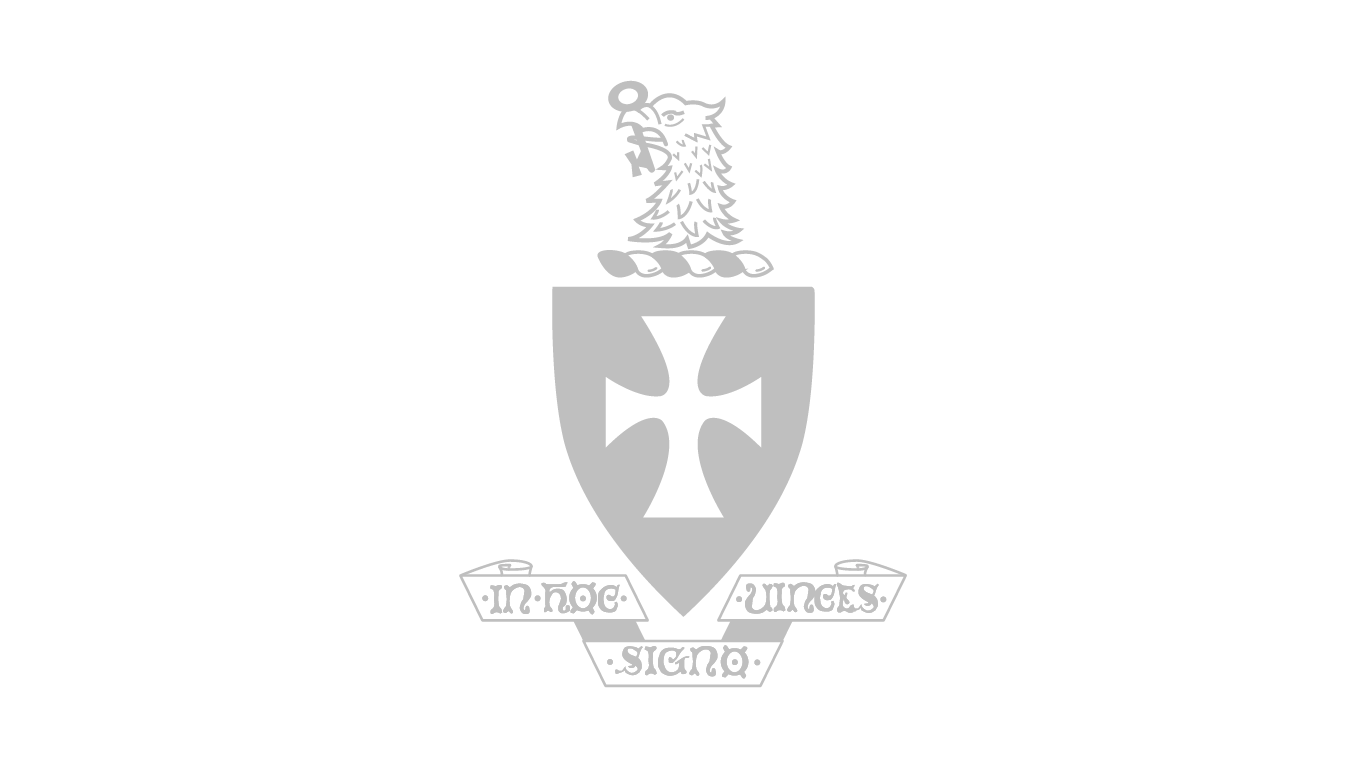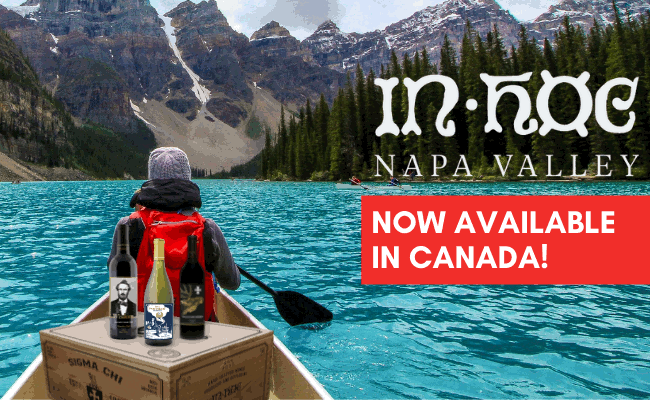 How it works for Canada.
The Canadian 1855 Club Member pays for the wine in $USD via their credit card at the prices reflected on the website.
The shipping cost to Canada will be calculated based on the number of bottles purchased (60 – 750ml bottles maximum per shipment – see table below).
The wine will be shipped via FedEx from In Hoc Napa Valley to The Liquor Control Board (LCB) in Canada to the province of the recipient and temporarily held.
At this time, the LCB will contact the Canadian 1855 Club Member directly to collect the payment of duties and taxes (D/T) for each shipment (D/T are determined by province – see table below).
This also applies to gifts and gift memberships; a gift sender cannot take care of D/T on behalf of the recipient. Estimated D/T is based on the destination province and paid by the recipient.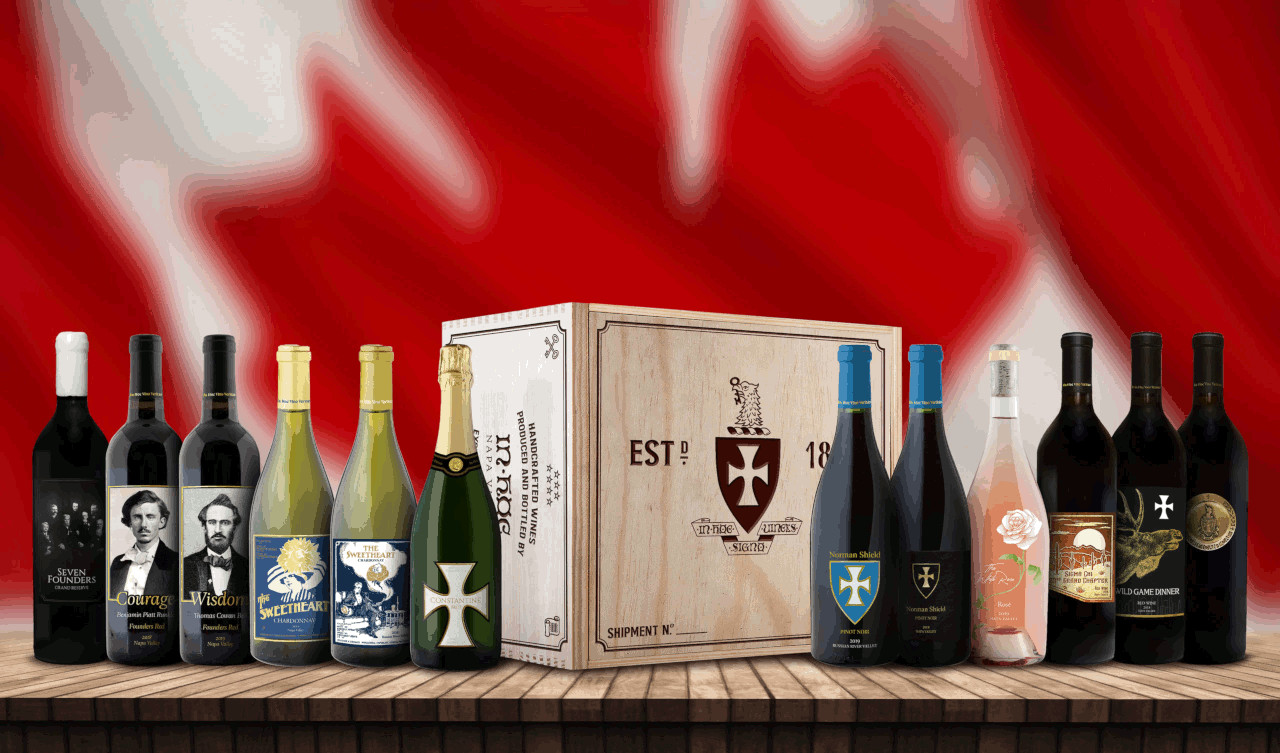 Shipping Costs
Here is a quick reference guide for shipping costs for Canada:
1-6 bottles            = $120 USD
7-12 bottles          = $195 USD
13-18 bottles        = $245 USD
19-24 bottles       = $295 USD
25-26 bottles       = $395 USD
37-48 bottles       = $540 USD
49-60 bottles       = $660 USD
+$25 surcharge per 6 bottles in wooden crate
Duties & Taxes
Here is a quick reference guide for duties & taxes in Canada:
Alberta: 10-15% wine value
British Columbia: 85-90% wine value
Ontario: 110-120% wine value
Manitoba: 10% wine value
Quebec: 110-120% wine value; the buyer and recipient must be the same person
Other Provinces: Any other provinces not listed cannot receive DTC wine shipments at this time