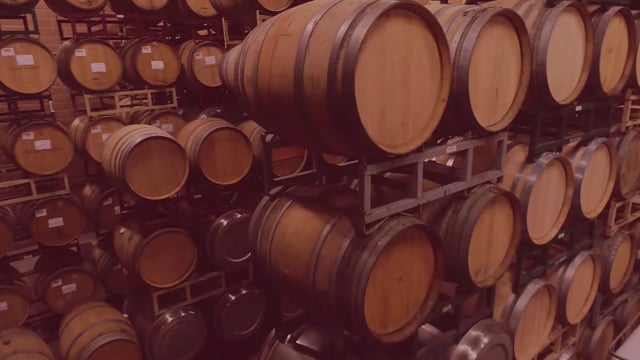 1855 Club members experience special discounts, exclusive access to the full collection, and much more! Remember, your purchase supports the Sigma Chi Foundation!
Fall
Release
Introducing the Fall 2023 Varietals & Labels

The Duke
2019 Cabernet Sauvignon – Mount Veeder, Napa Valley

Honesty. Courage. Trustworthiness. These words have become synonymous with the name of Significant Sig John Wayne, SOUTHERN CALIFORNIA 1929. "The Duke" was tough and he was honorable, ready to laugh and share a drink with a brother, and always ready to do what men had to do in order to see justice done.

He didn't ask you to like him. He asked you to live up to him. Brother Wayne is perhaps one of the Fraternity's most famous and beloved alumni, not only because of those values that he portrayed onscreen and offscreen, but because he gave so much of himself to the Fraternity.

"Men join fraternities, leaders of men join Sigma Chi" – John Wayne
$99 / Bottle

Founders Red – Isaac M. Jordan "High Ambition"
2021 Red Wine – Napa Valley

Isaac M. Jordan, MIAMI (OHIO) 1857, was twenty years old when he became one of the founding members of the Sigma Chi Fraternity.

He was an orator of first and 15th Grand Chapters.

Following his graduation from Miami, he studied law, was admitted to the bar, and practiced law in Dayton, Ohio, and Cincinnati.

An important part of his life's journey was set early on when he moved to Ohio with his family and met Benjamin Piatt Runkle, MIAMI (OHIO) 1857, who later described Jordan as a "playmate of my boyhood, a schoolmate, and a friend for the long and strenuous years of manhood… with boundless energy, lofty ambitions, gifted with untiring perseverance and the ability that made success a certainty."

Jordan displayed his goal-oriented nature throughout his collegiate career, and it was no surprise that he went straight to law school and practiced as an attorney until he was elected in 1882 to the U.S. Congress.

During a speech in 1884, he recalled the standards that the Founders declared would be used to evaluate a man's worthiness for membership in Sigma Chi – now known as the Jordan Standard.
$95 / Bottle