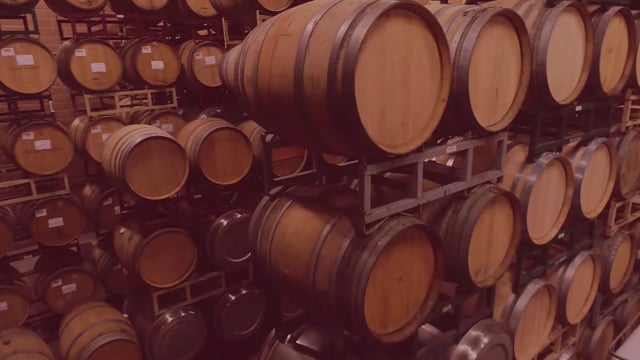 1855 Club members experience special discounts, exclusive access to the full collection, and much more! Remember, your purchase supports the Sigma Chi Foundation!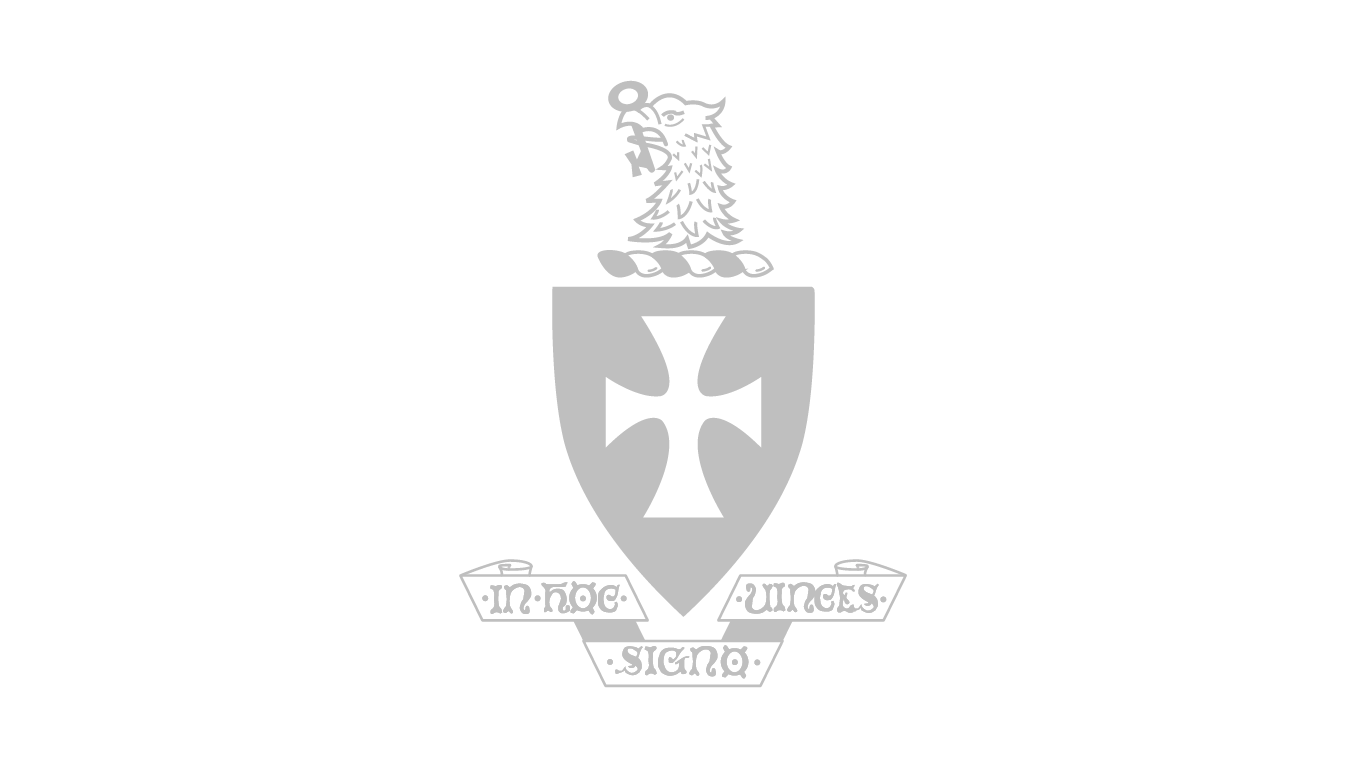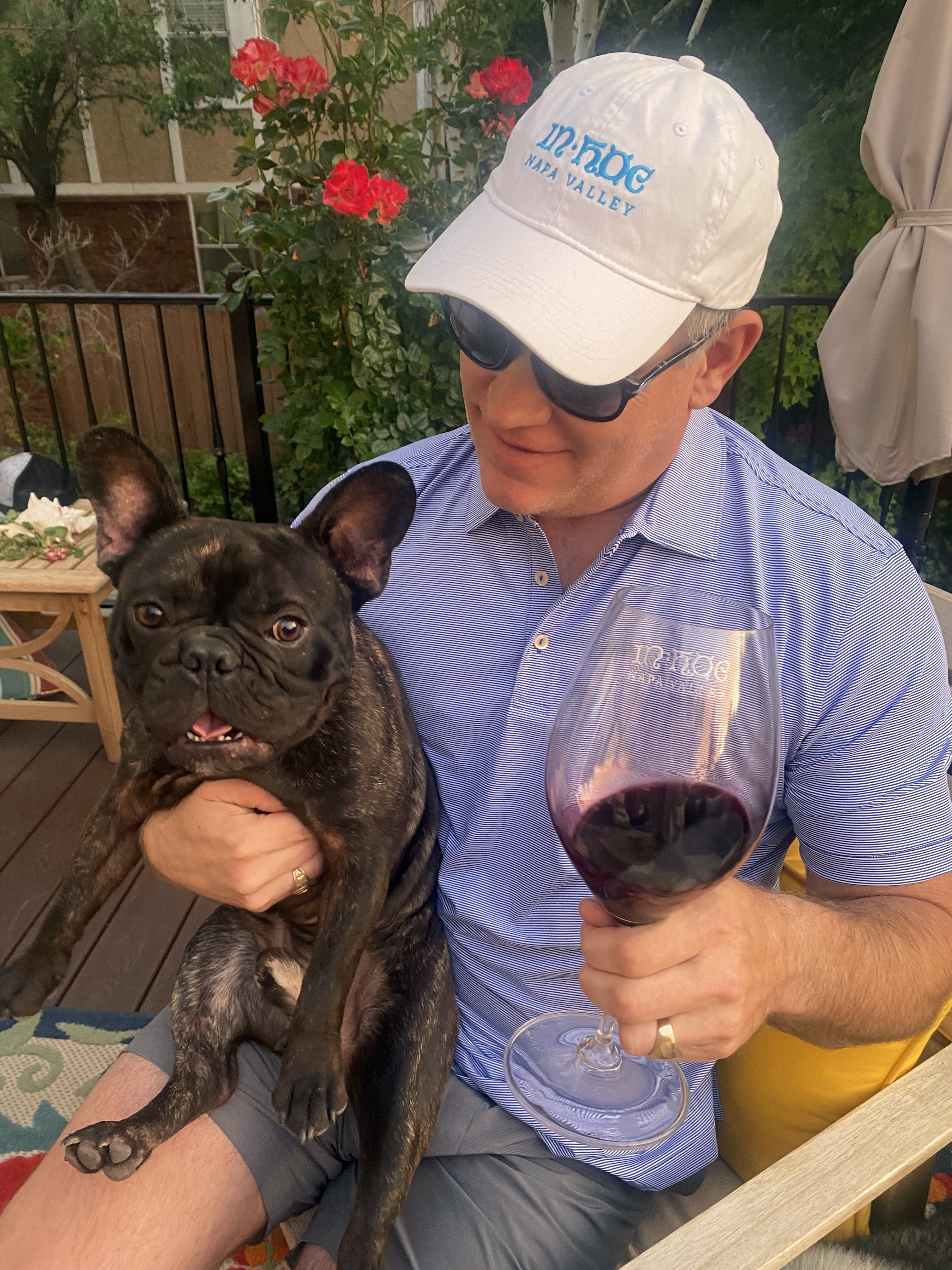 In Hoc Napa Valley merch is here!
Support and celebrate your love for Sigma Chi with unique In Hoc Napa Valley premium merchandise and apparel.
Available for everyone anytime, anywhere.