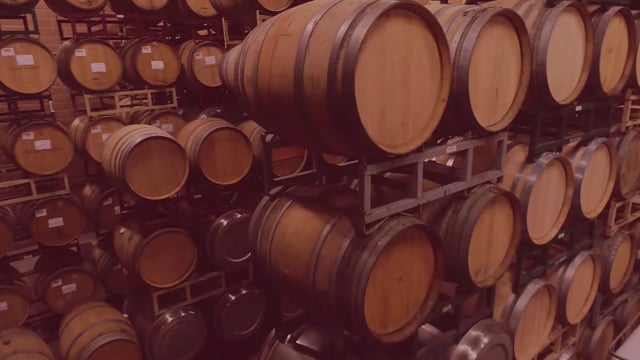 Crystal Symphony Cruise
Your Participation Supports the Sigma Chi Foundation!
Our voyage with our brothers embarks in …
00
00
00
00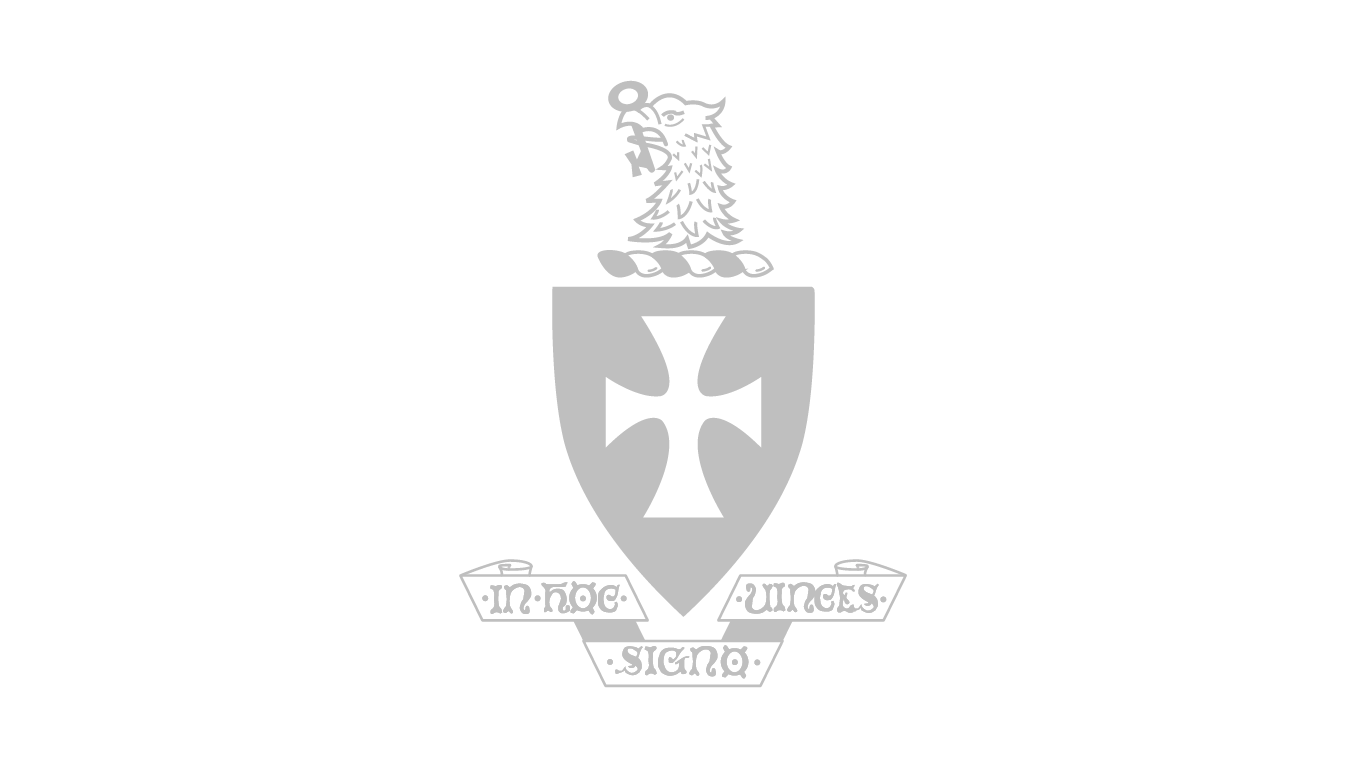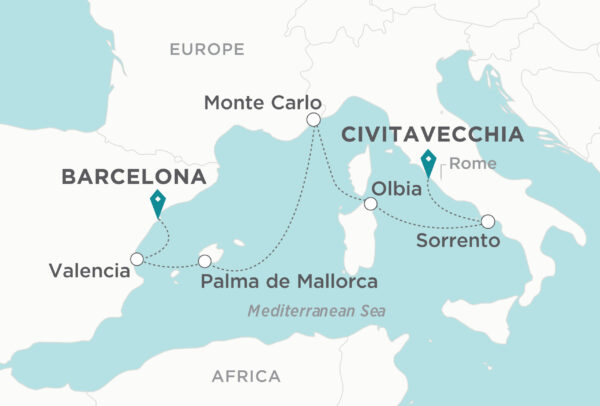 Grand Prix & Mediterranean Cruise – Barcelona to Rome on Crystal Symphony – May 24 to June 2, 2022
Spend two days in Valencia enjoying its historic quarter, wine, and tapas

Visit Palma de Mallorca to see its gothic cathedral and sparkling shoreline

Overnight in Monte Carlo to experience the world-famous Monaco Grand Prix

Discover Olbia's pre-Roman ruins, sandy beaches, and local vineyards

From Sorrento, take an excursion to cliffside Positano on the Amalfi Coast

End the cruise in Rome, the former ancient empire of Constantine the Great
Cruise Highlights
Embark onboard the luxurious, 848-guest Crystal Symphony in Barcelona, capital of Catalonia and home to Gaudí's world-renowned Sagrada Família. Join fellow Sigma Chi Alumni for a Bon Voyage toast as the Crystal Symphony sets sail for Valencia, Spain.
Overnight on the Côte d'Azur in Monte Carlo, capital of Monaco, the world's second-smallest country and home to the world's oldest monarchy – the Grimaldi family. While you're here, you can't miss the Monaco Grand Prix, where Formula One racecars speed through the narrow roads and tight curves of the serene principality.
Olbia, an important transportation hub on the northeast side of the island of Sardinia, has a storied past. Bronze Age ruins of the long lost Nuraghic people sit alongside Roman and medieval artifacts. In town, shop for handmade textiles and jewelry and enjoy the delightful local cuisine. Outside the city, the dramatic landscapes of Costa Smeralda with its superb beaches, secluded grottoes, staggering cliffs, and deep oak forests wait to be discovered.
End the cruise with an exclusive 3-day post cruise tour of Rome. Our package includes three nights at the 5-star Westin Excelsior with daily breakfast, lunches on full tour days, and a farewell dinner. Exclusive tours with experienced local guides including transportation, skip-the-line entrance fees, and all gratuities for guides, drivers, and included meals. Transfers between the ship, hotel, and airport with related luggage handling and all taxes are included as well as the assistance of post-cruise tour staff.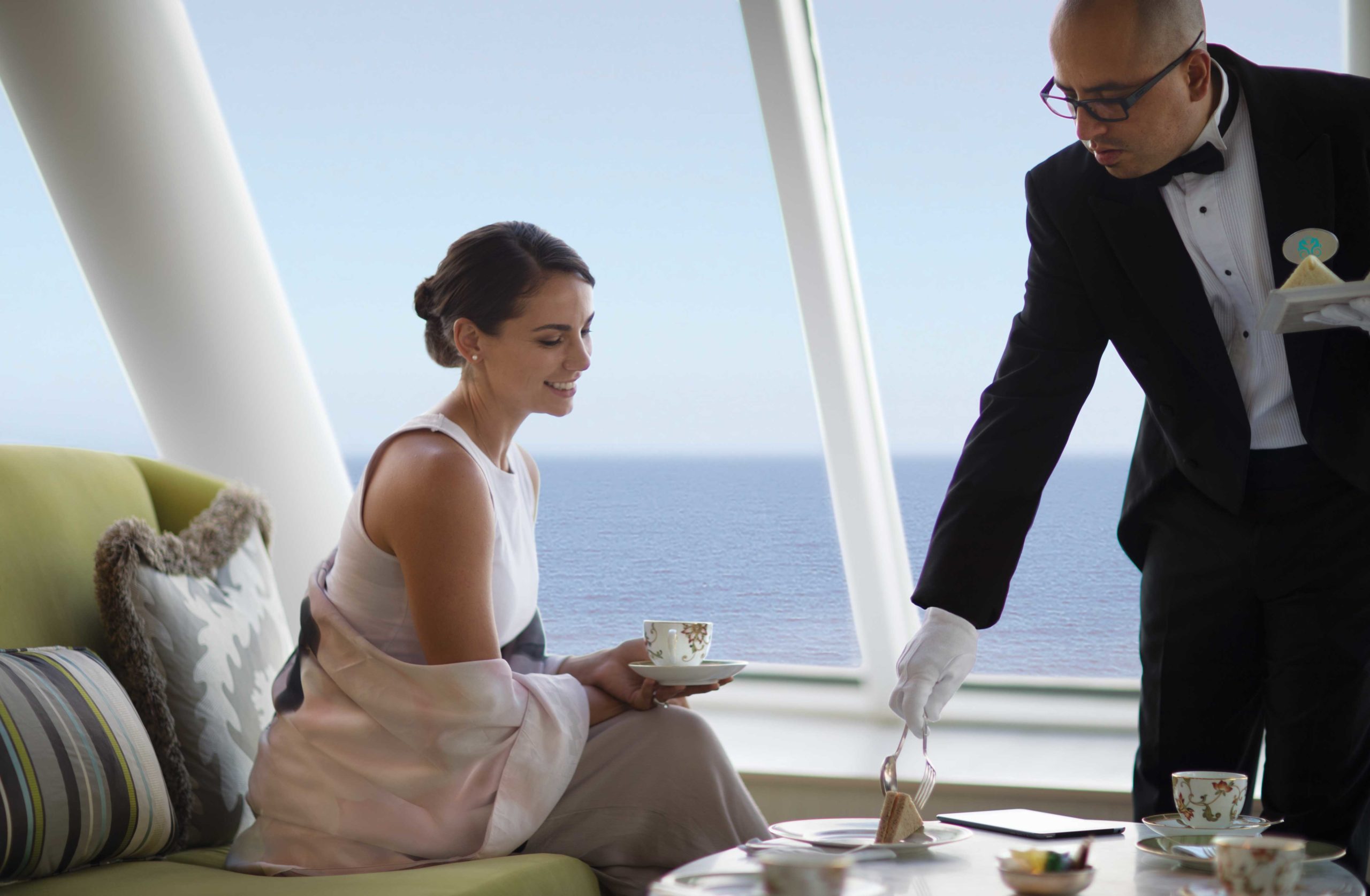 Crystal Cruises – Symphony
Extraordinary Michelin-inspired cuisine in a variety of elegant, open-seating restaurants and cafés and 24-hour room service

Unlimited fine wines, champagne, and premium spirits, plus fresh juices, soft drinks, specialty coffees, and afternoon tea service

Gratuities for all housekeeping, bar and dining staff throughout the ship

Luxurious ship amenities including a fitness center with wellness programs, spa, sun deck and pool, and award-winning Broadway-style entertainment, plus vocalists and a piano bar

Unlimited Wi-Fi throughout the ship
Cruise
Hosts
"As Sigma Chis, we can create great things in life – but if we don't share them, it is meaningless. I am proud of being a Sigma Chi and feel honored to make these wines for you. I hope you will enjoy and share them generously in the years ahead."
Brandon R. Chaney – INDIANA 1993
Proprietor & CEO – Fairwinds Estate Winery & In Hoc Napa Valley
"Being a Sigma Chi is a lifelong experience and joining the 1855 Club is a great way to celebrate and support our great fraternity."
Ashley Woods – EAST TENN STATE 2000
President & CEO – Sigma Chi Foundation
"I love how In Hoc Napa Valley helps bring our brotherhood together with not only amazing wine, but also special events to make memories that will last a lifetime."
John Forst – GEORGE WASHINGTON 1984
Chairman – Sigma Chi Foundation
Sigma Chi Exclusive!
Enjoy the following Sigma Chi exclusive events while you celebrate brotherhood, reconnect with Sigma Chi history, give back, and enjoy a 9-night luxury cruise aboard the all-inclusive Crystal Symphony with fellow Sigma Chi Alumni, friends, and featured hosts.
Welcome and Farewell Sigma Chi Cocktail Receptions onboard the Crystal Symphony with introductions by your cruise hosts and chance to meet your fellow brothers and toast to our journey!
Sigma Chi Foundation Seminars with featured hosts including Sigma Chi History, Ritual Life, and the Sigma Chi Risk Management Foundation
Hosted Dinners with Sigma Chi Foundation & In Hoc Napa Valley cruise hosts with fine wines and exquisite cuisine in a relaxed environment to engage in meaningful conversation.
Additional Sigma Chi Exclusive Onboard Events such wine tastings, Texas Hold'em tournament, Sigma Chi Trivia Night, Whiskey & Cigars Under the Stars, and more
Sigma Chi Optional Shore Excursions: Valencia's Old Town Highlights, Wine & Tapas Tour ($)
Calling all lovers of Spanish culture and cuisine, our day in Valencia showcases the city's cultural delights and delectable bites. Explore Valencia's Old Town with visits to the Central Market, town squares, and the Church of San Nicolas. Then, feast on a 10-course tapas tasting featuring Cava and regional wines that are known to be intense, with body and structure. More details to come!
Sigma Chi Exclusive: 79th Grand Prix De Monaco Package ($)
Internationally renowned for its glamour and prestige, the Monaco Grand Prix is among the most important automobile races in the world, a Formula 1 event held on the legendary Circuit de Monaco in Monte Carlo. Immerse yourself amidst the adrenaline-inducing, heart-pounding excitement on Race Day with prime grandstand reserved seats! More details to come!
Sigma Chi Barcelona Tour | Pre-Cruise May 22 – 24, 2022
Arrive early and join fellow Sigma Chi Brothers on an exclusive 2-night pre-cruise tour in Barcelona. Take in the architectural wonders and gastronomic delights of the city and begin our Sigma Chi cruise feeling refreshed and rejuvenated!
Sigma Chi Rome Tour | Post-Cruise June 2 – 5, 2022
Unite with your Brothers on an exclusive 3-night post-cruise tour in Rome celebrating the history of Sigma Chi and the ancient domain of Constantine and some of Rome's most well-known landmarks.