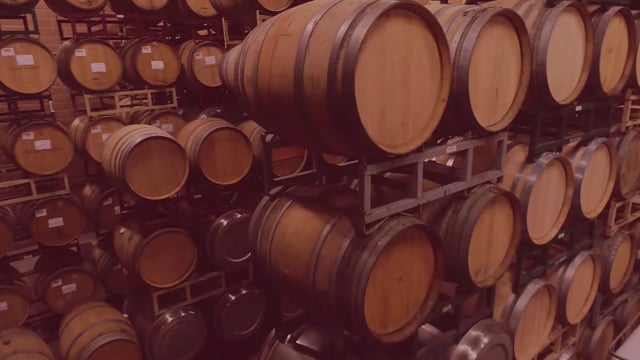 Grand Chapter Wine Access!
We are excited to offer all Grand Chapter registrants access to purchase the Sigma Chi 83rd Grand Chapter Red Wine. Non-Member Price: $79 per 750ml. Member Price: $69 / 750ml.
Countdown to Grand Chapter!
Secure this special wine release today as supply lasts. The official release date of the Sigma Chi 83rd Grand Chapter Red Wine is June 24, 2021. Bottles purchased today on this website will be shipped out on June 24th or can be picked up at Grand Chapter in AZ by selecting "pick-up at winery" as your shipping address. Brandon will bring these wines to Grand Chapter for pick up during specified times.
00
00
00
00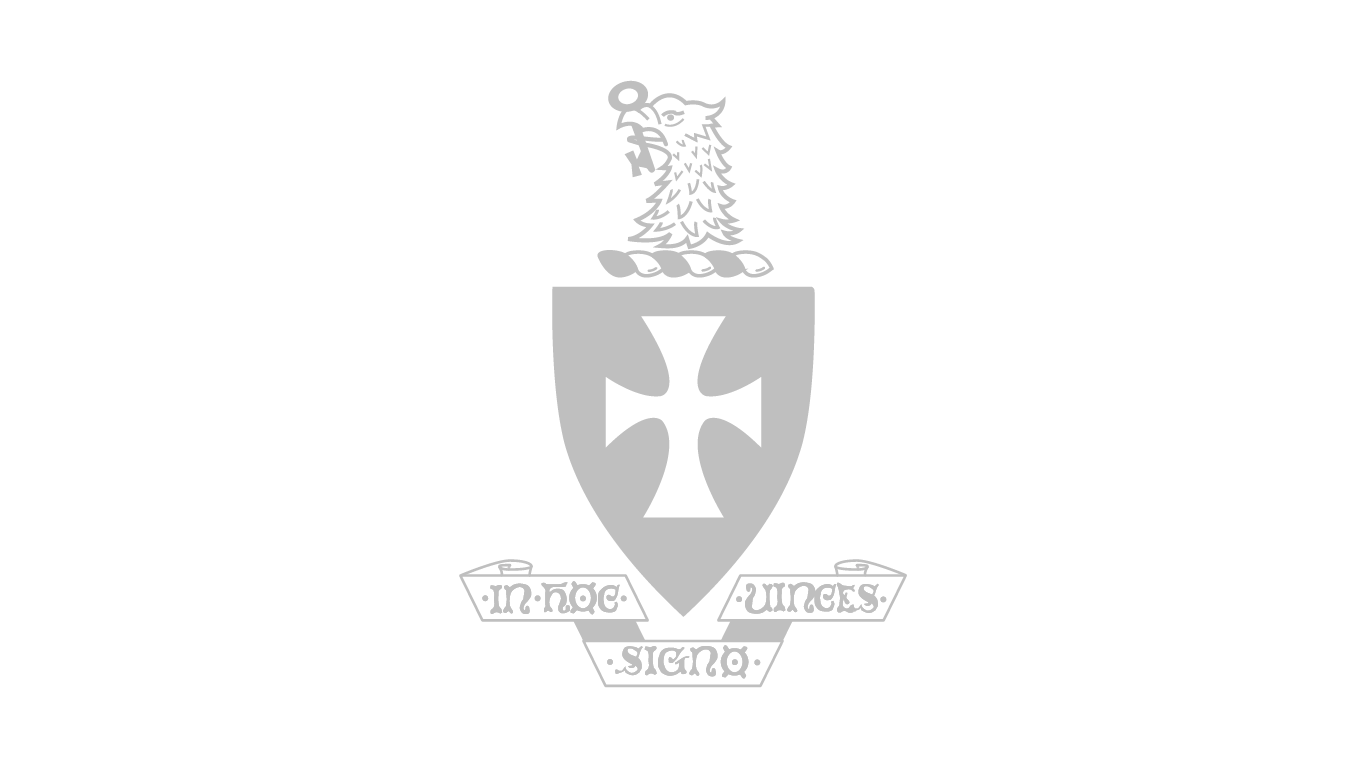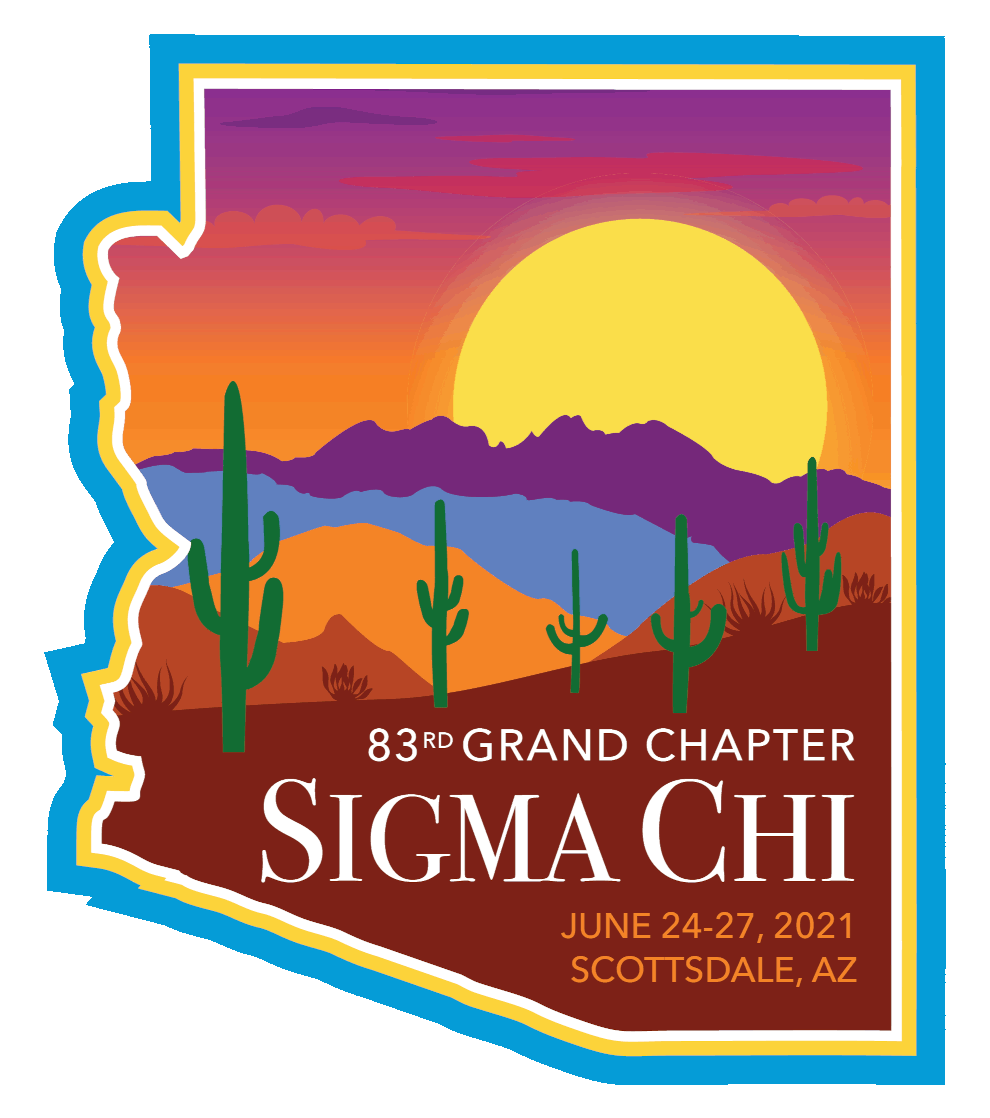 The Grand Chapter is the preeminent celebration of our brotherhood.
This biennial release is a beautiful Bordeaux red blend to be used to celebrate the brotherhood emulated by the gathering of the Grand Chapter, the echoes of our great history!
The legacy which will be created during our 83rd Grand Chapter held June 24-27, 2021 in Scottsdale, AZ.
Scroll down to purchase a single bottle or send a gift box to a special brother.