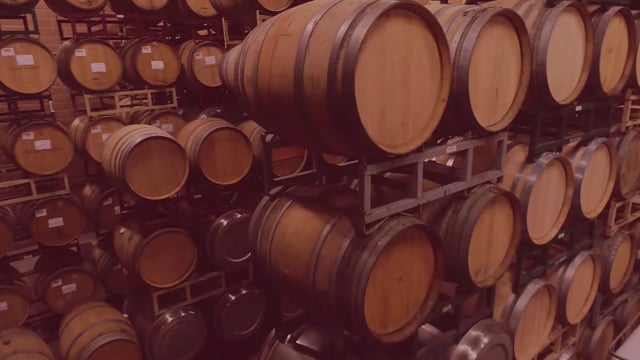 Wine Collection
ORDER WITH CONFIDENCE! All orders will be shipped via premium FedEx COLD LINE discounted to FedEx Ground pricing to eliminate heat exposure during the summer months. With each bottle shared with Brothers, you are supporting scholarships for the Sigma Chi Foundation. In Hoc Vino Veritas!
We are excited to announce the In Hoc Napa Valley – 1855 Club Member Store!
The private member store is for 1855 Club members only. It's a way for us to celebrate our unique bond for Sigma Chi and share the wines we love with a brother, family, and friends. Replenish your cellar with a full selection of bottles of your favorite In Hoc Napa Valley wines – while supply last.